November 2024 Court Interpreter Workshop
Class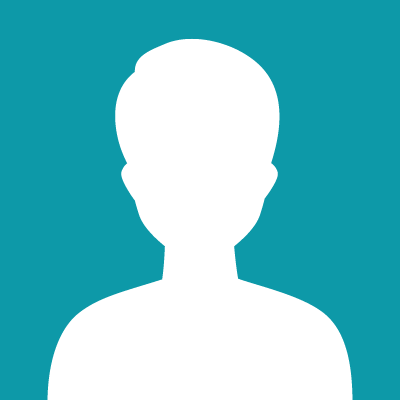 Richard Ponce de Leon
Enrollment for this class is currently closed.
About
This 14-hour workshop, offered fully online via Zoom, fulfills the training requisites established by the Tennessee Administrative Office of the Courts for prospective certified court interpreters in the state of Tennessee.
Participants should be 18 years old or older, and should be fluent in English plus one other language.
Dates:
November 4th - November 15th, 2023
Schedule:
Mondays, Wednesdays, and Fridays
6:00-8:30 p.m. CST
(6 sessions over two weeks)

Refund Policy:
Students who withdraw before the first day of class or within the first 2 class hours: Full refund
Students who withdraw after the first 2 class hours: No refund